Durgapur NIT Awarded Mr. David Rakhit (CEO, Intersoft) for Distinguished Alumnus Award in Entrepreneurial Venture Category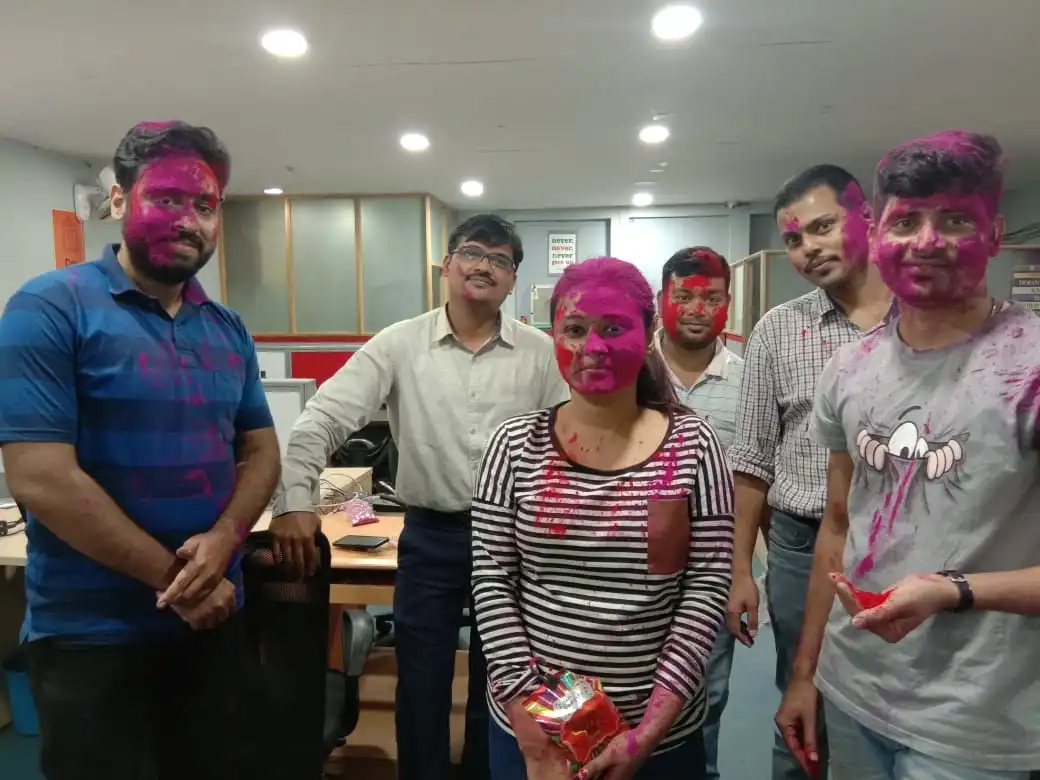 Holi Celebration in our India Office. We not only do coding, we also celebrate the festival of color.
We work for the last two years extensively to design and develop the product and we deliver it successfully. The client sends us a bottle of wine to celebrate their business success with us.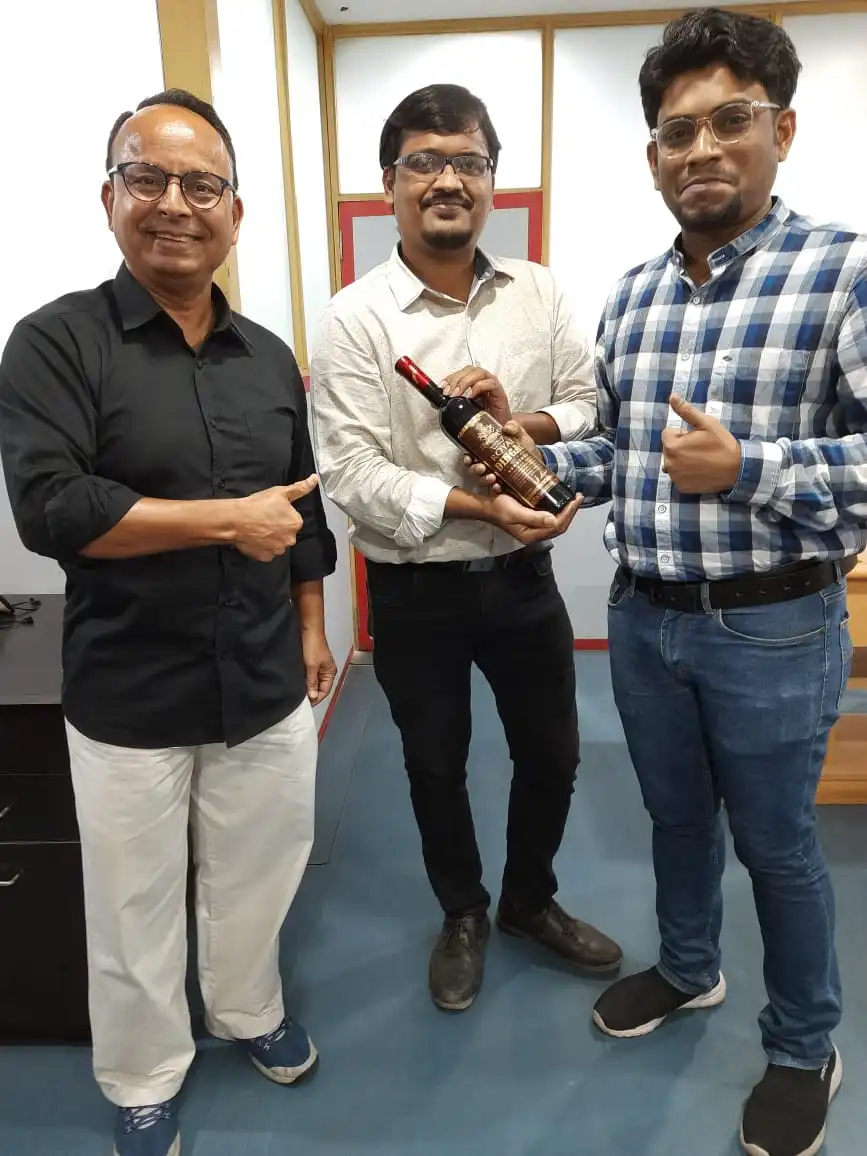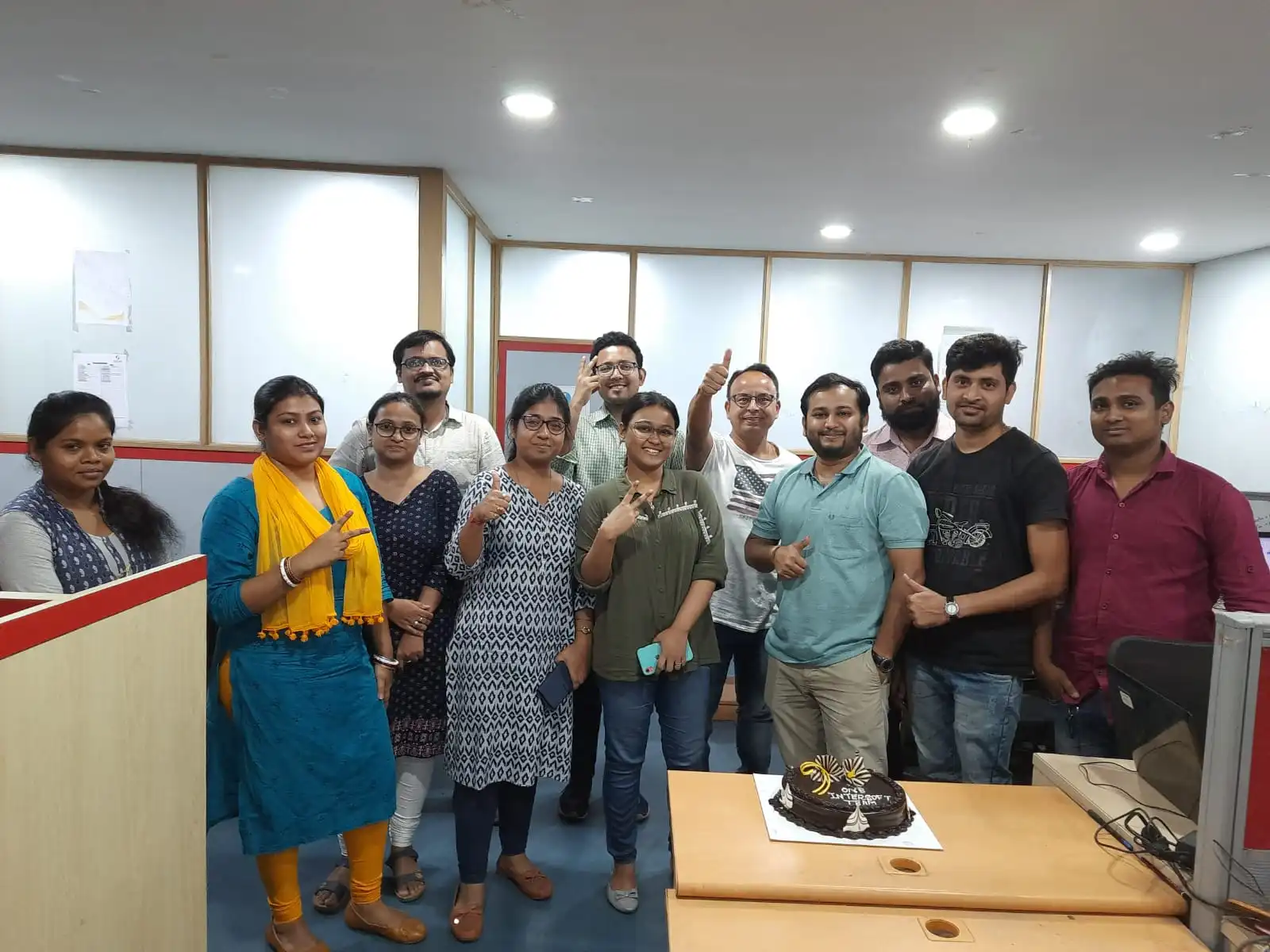 When we use the term organisation that stands for "Team". Who gives us success, and helps us to build our reputation. This is Team Intersoft.
We love to appreciate our employees to make them happy and successful in their life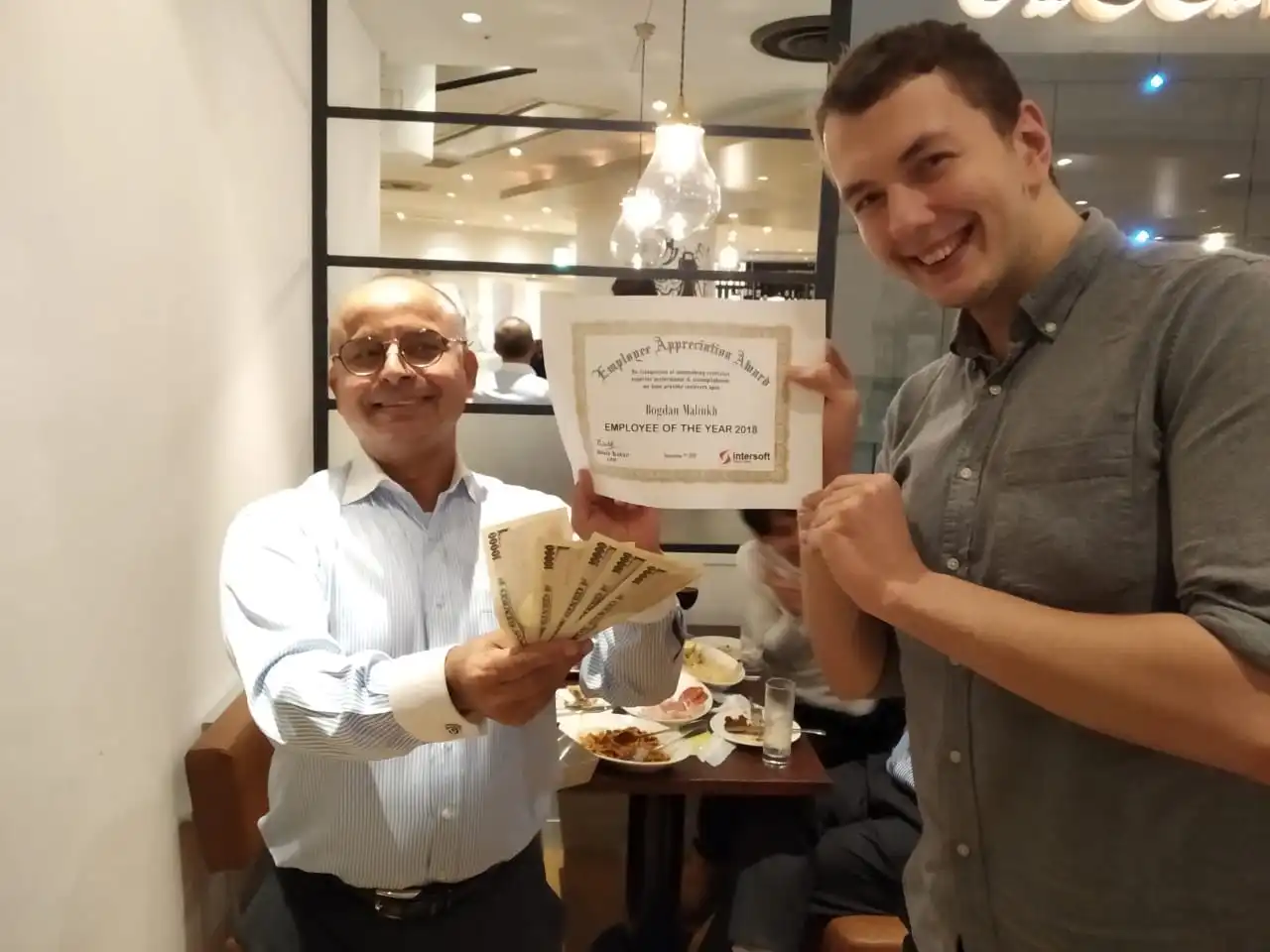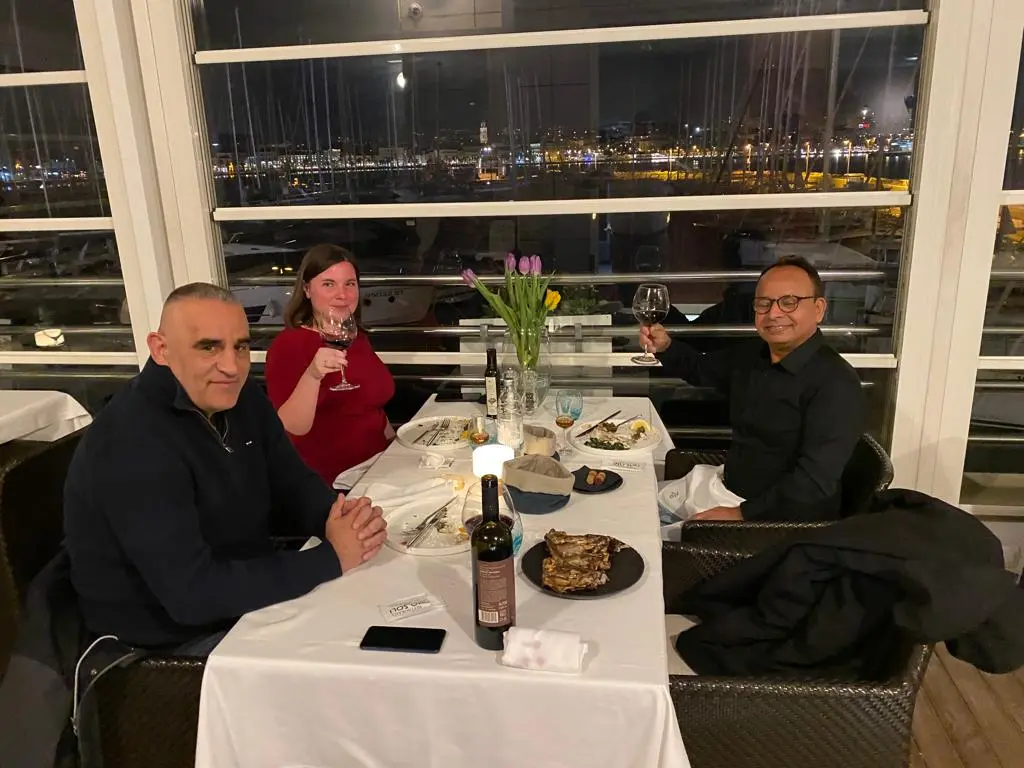 We didn't push our ideas on to clients, we simply build what they need. A great evening at Croatia with our client
New Year Celebration at Japan. Our IntersoftKK family join a new year meet-up to celebrate the New Year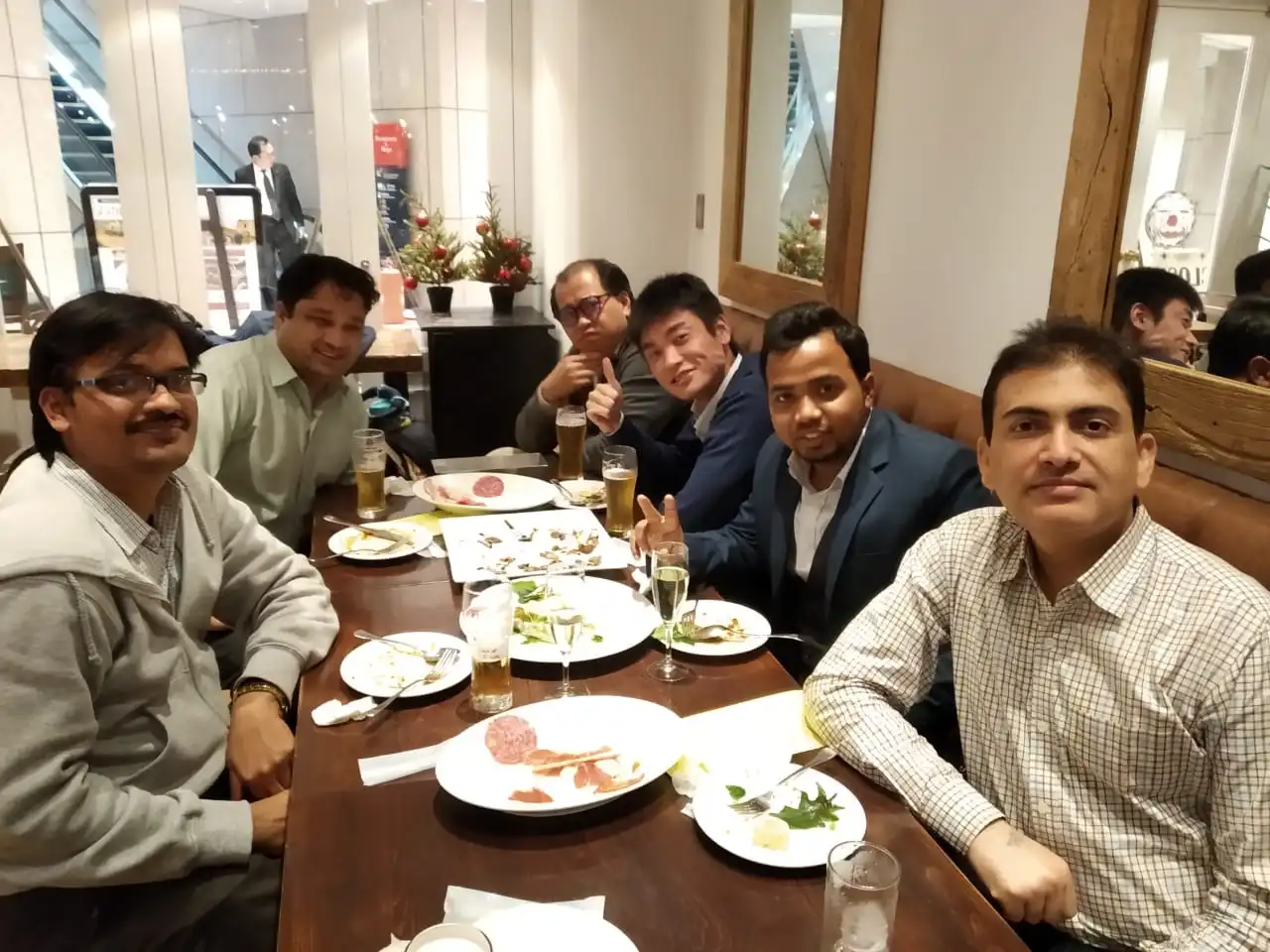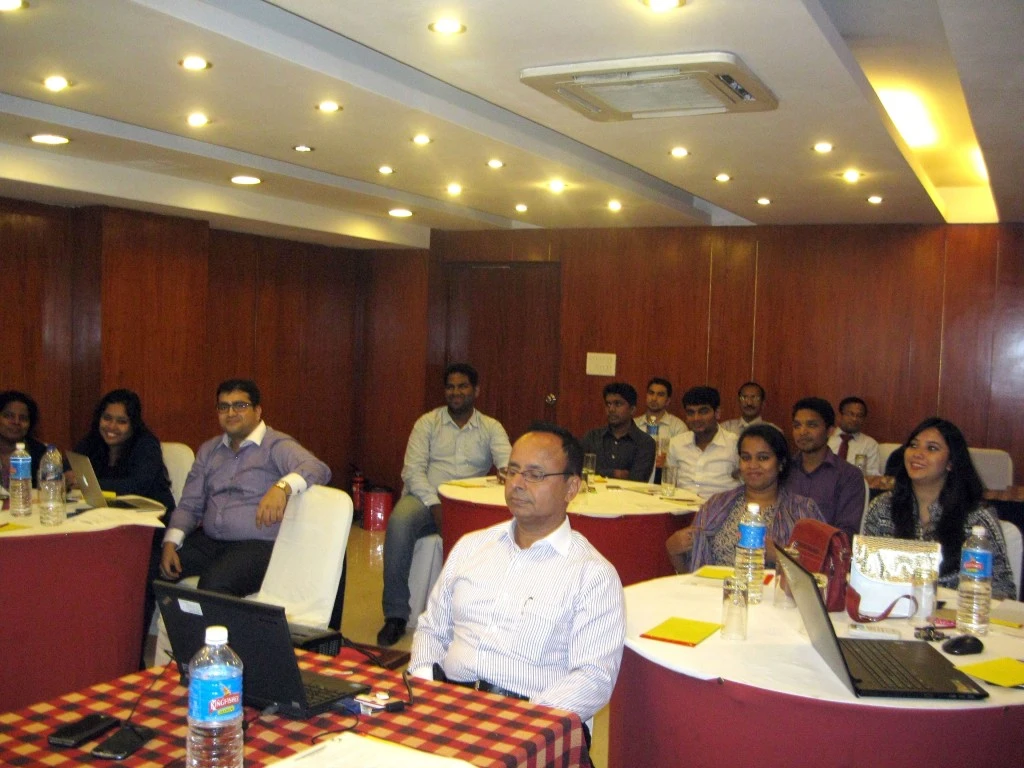 We join a business conference at Bangalore, to explore and expand our IntersoftKK family