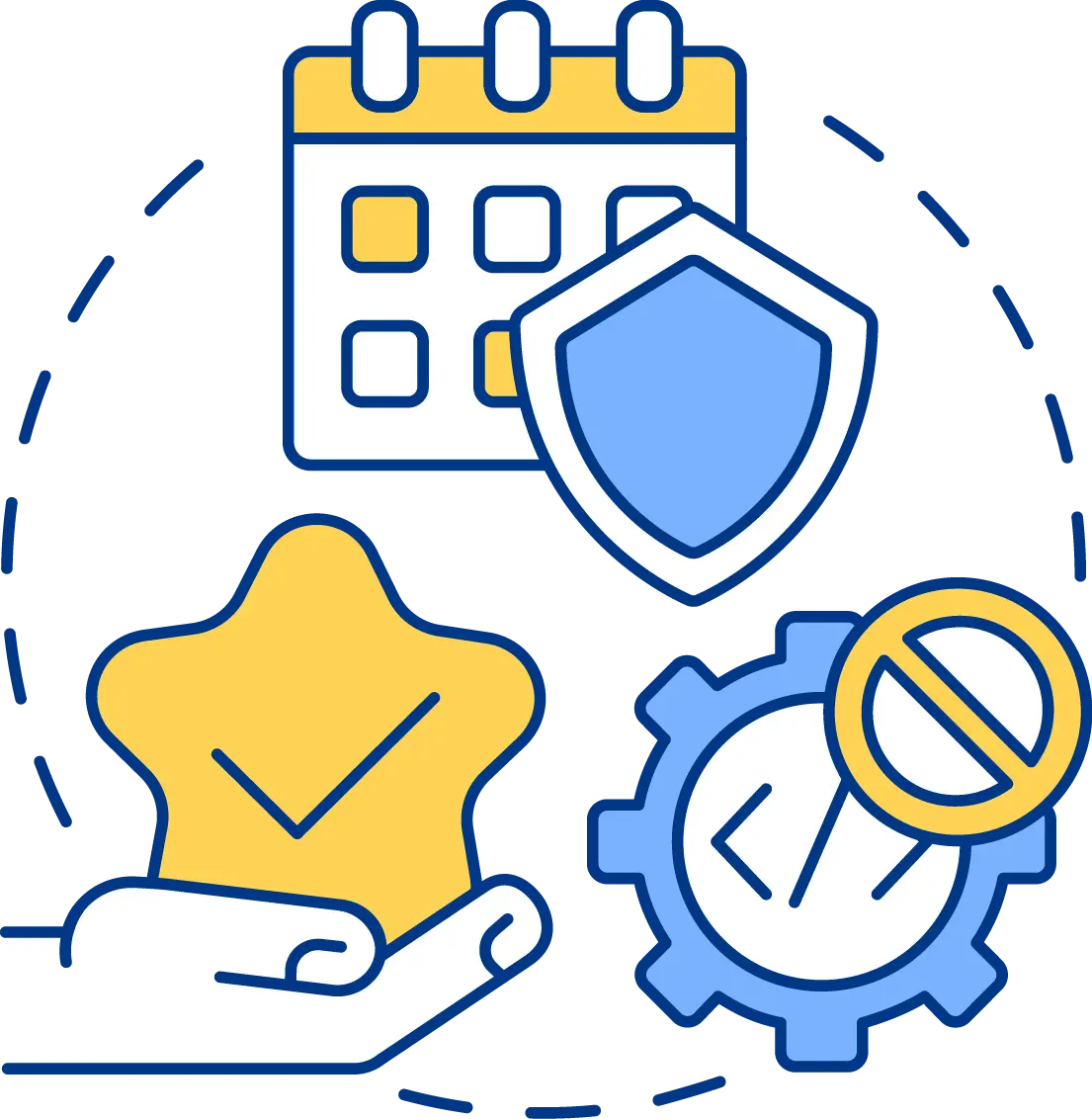 Support & Maintenance
We support your all demand or requirements and ongoing maintenance requirements, to keep our clients application up to date and to support latest android or iOS Version. We maintain frontend development from scratch level like code maintenance, app library update, privacy and security improvement, feature integration, UI/UX enhancement etc. We support you for all digital solutions need improvement.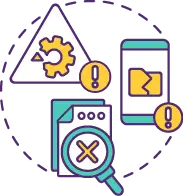 Testing & Bug Fixing
Intersoft offers manual testing, automation testing, API testing, regression testing, and accessibility testing, functional testing, performance testing, usability testing, and Bug fixing services with dedicated testing experts. To avoid mobile app or web app or a software failure, market leaders have made testing is major priority.
Data Security
Intersoft helps to protect your business with advanced and integrated security products/services. We create a security strategy to protect your business data, assets and your business digital data.