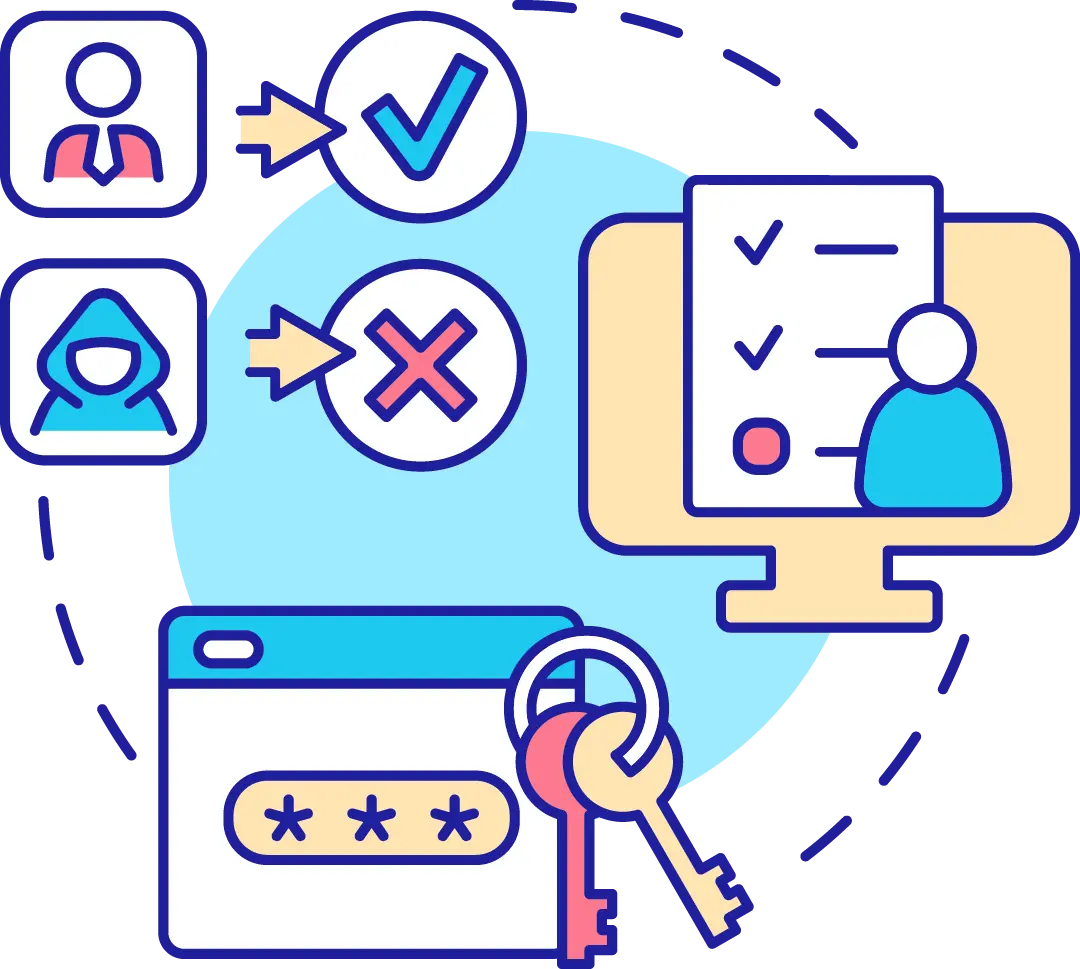 INCEPTION
We understand and getting a list of precise requirements of clients. Discussing the idea and brainstorming, the idea with the clients and gathering the data, what they actually need to achieve with the project.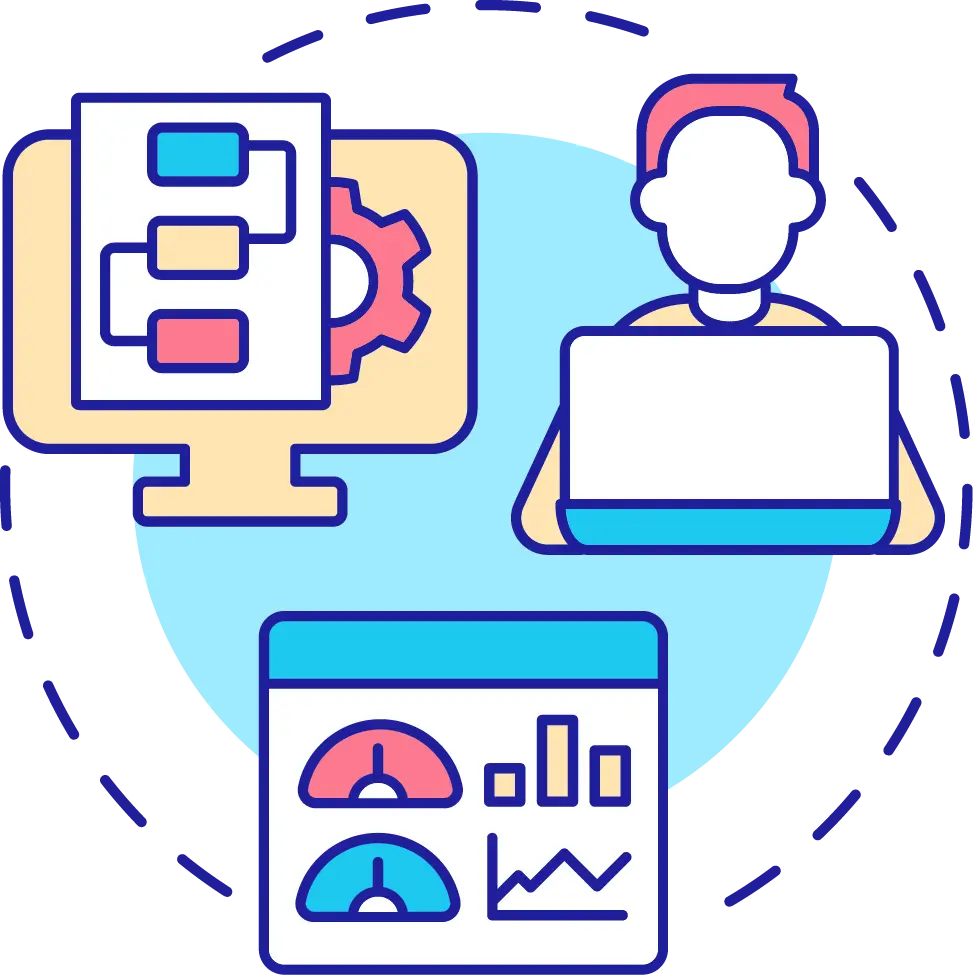 DESIGN
After gathering the data, we design an IoT prototype. Our expert's team starts transforming the idea with the technologies, circuit design, and software to build a prototype of the project.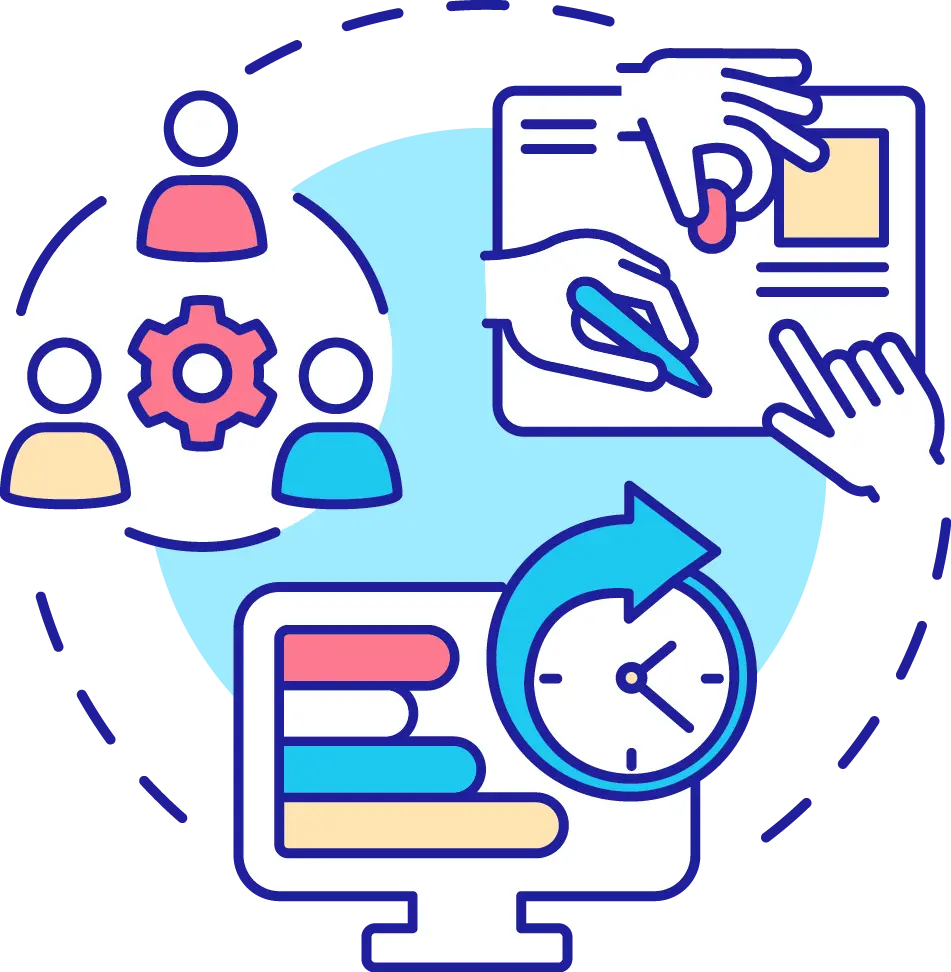 REVIEW
The project review is not only helps to develop the product; also, it can help in making user friendly. It is more important to review the prototype of the product throughout because it helps to improve the performance of the product.