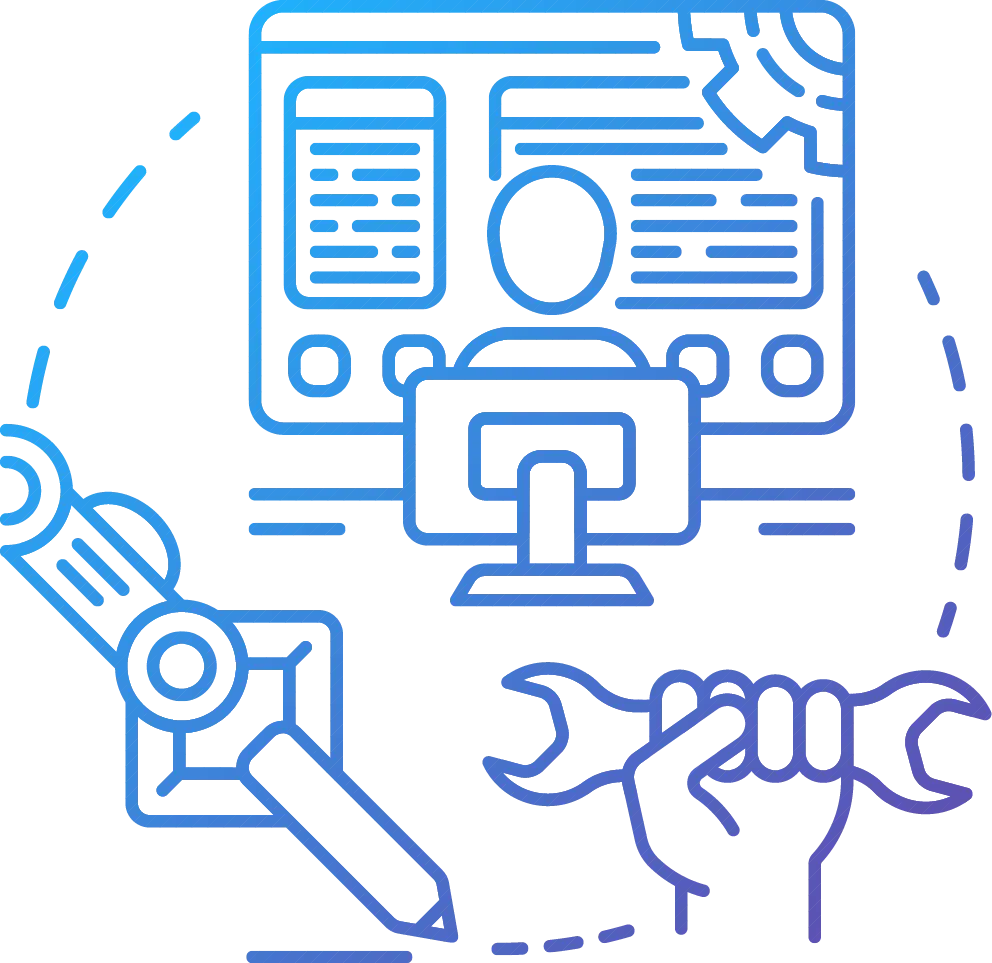 Choose your architectural style
There are two common architectural approaches to API; REST and SOAP. Nowadays, REST API is the popular approach to build web APIs. At Intersoft, we prefer its ease of work, scalability and better performance.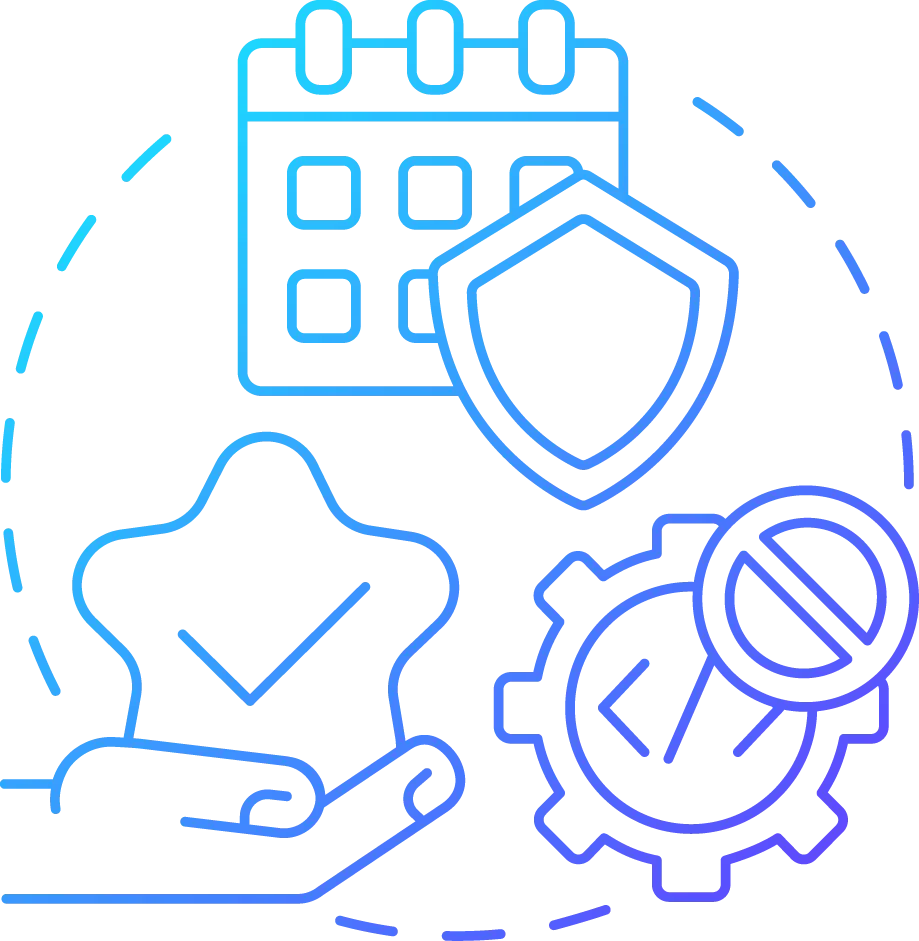 Think about security
Security is most important element in API frameworks. At Intersoft, we like to use PHP, JavaScript, Angular JS, React JS, NestJS to develop internal APIs for our web and mobile apps. We provide excellent security, Typescript support, flexibility, and large community.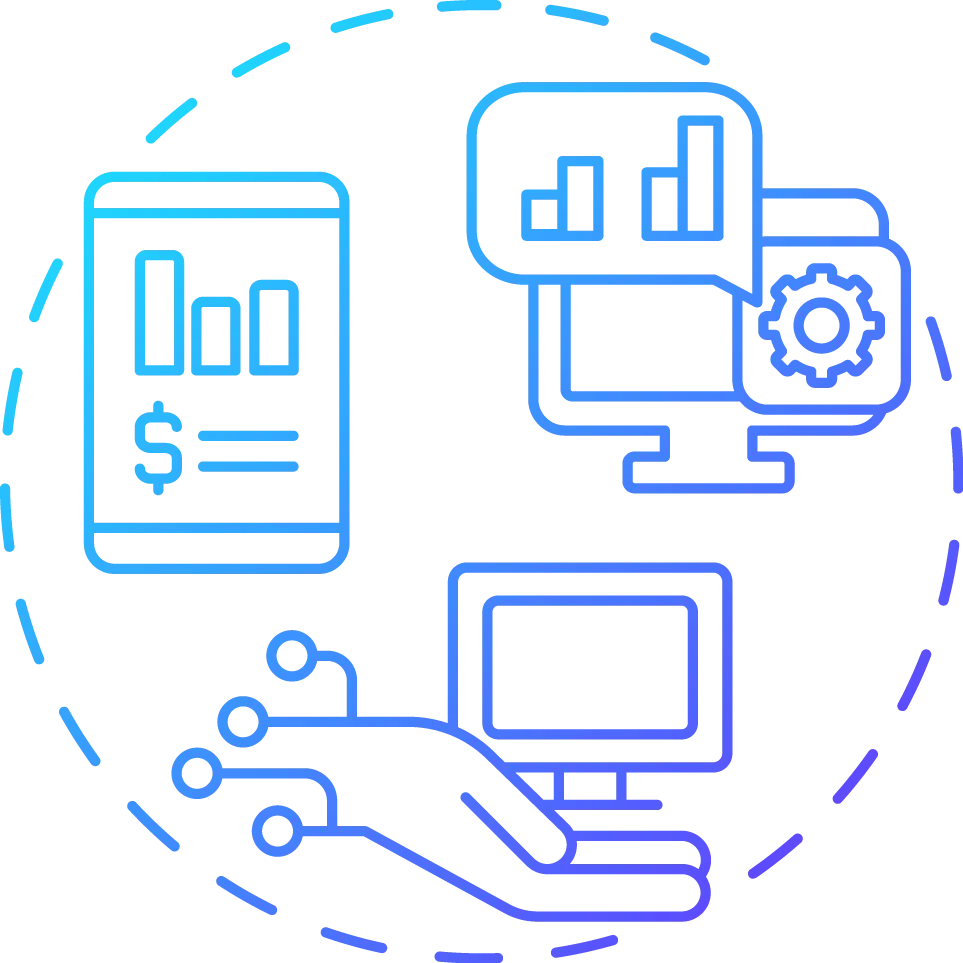 Develop your API
After completing API design, it's time to build the API. This is an iterative process. We like to build APIs one endpoint at a time, and gradually adding new functionalities, and testing them.