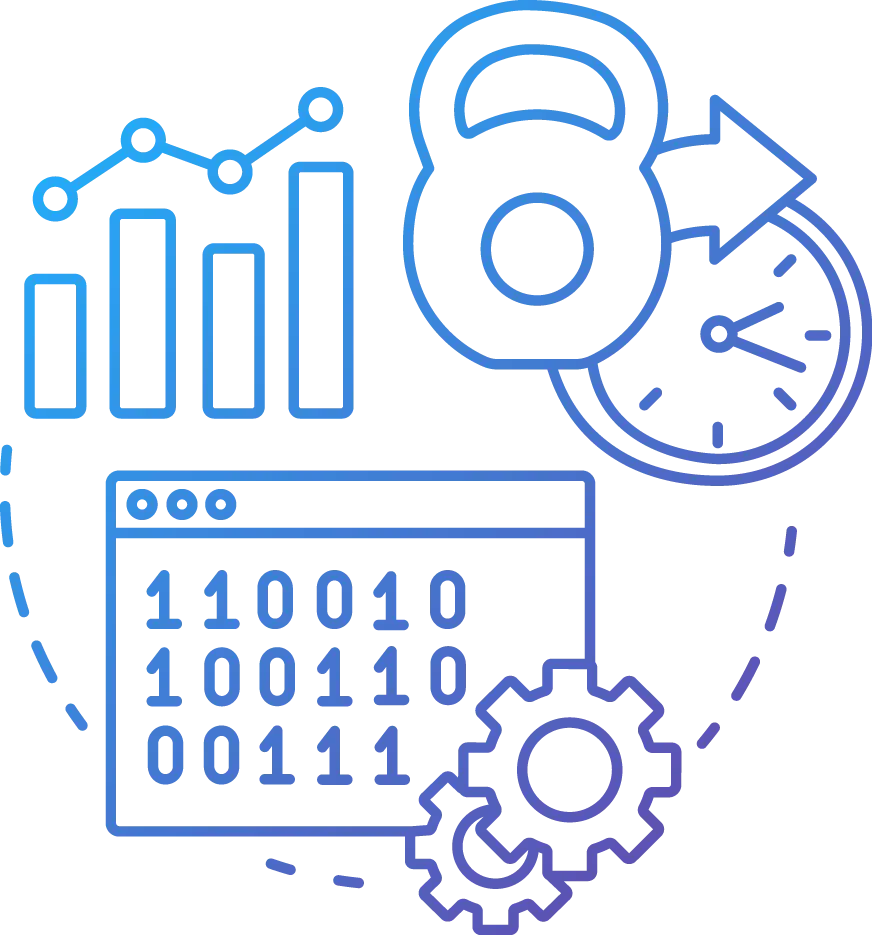 Requirement Traceability Matrix
The requirement traceability matrix assists setting up every requirement. This process helps testing team to ensure all the needs of the client, and helps the client to check the testing process.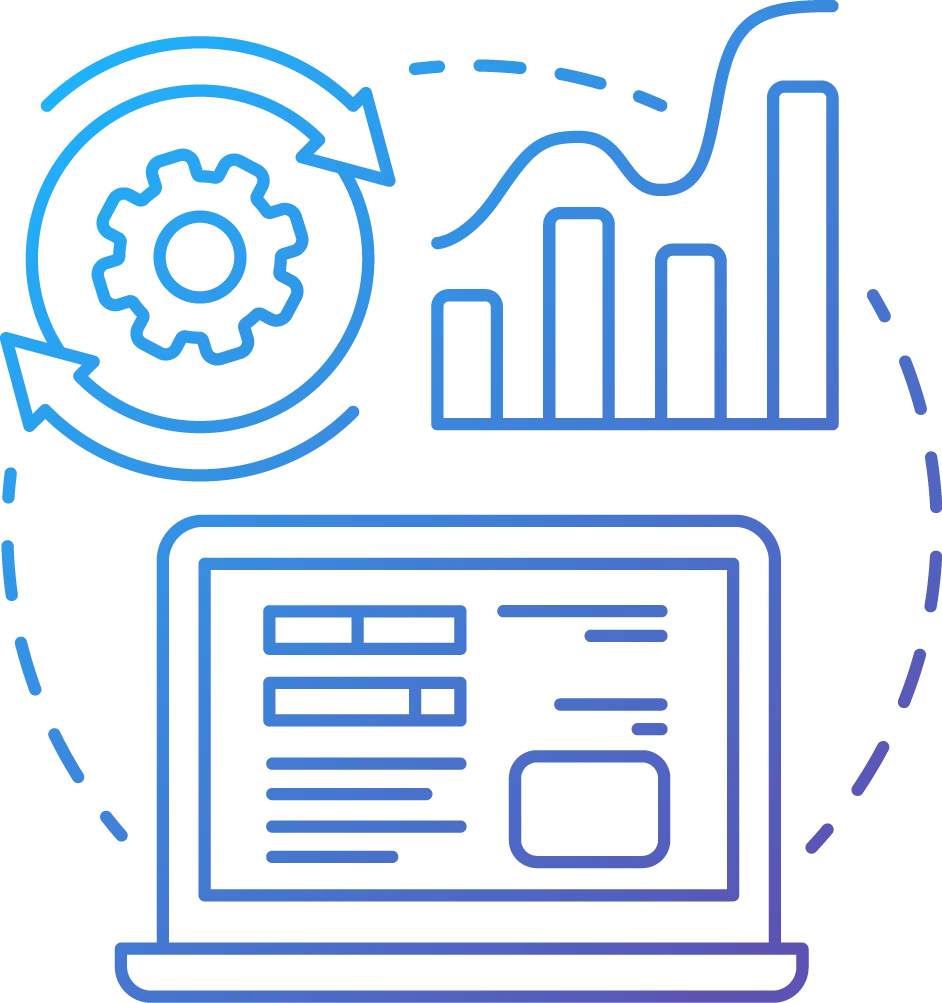 Test Summary Report
Test summary report summarizes executed the tests along with the results. This report assist the client to understand the entire testing process. Some of the information are; Testing Members, Objectives, Scope, Client Details, Test Approach used, Test Results, Defect Report, etc.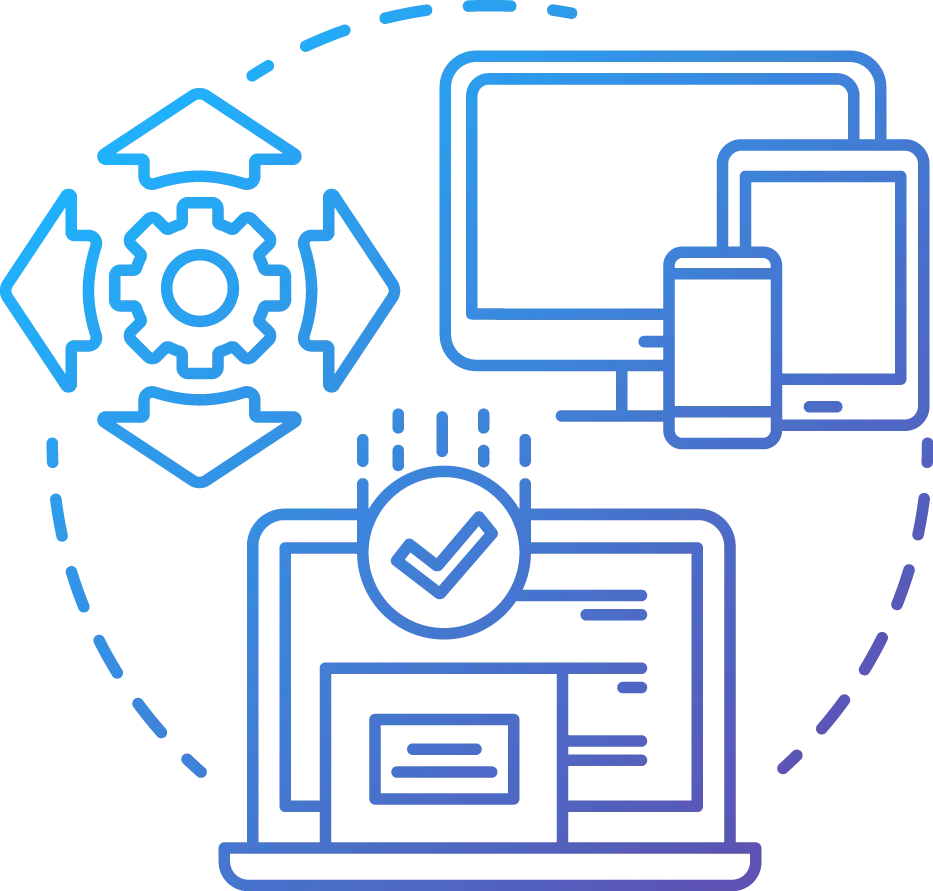 Test Closure Report
At this stage, we gives a detailed assessment report of the entire testing process. This report indicates that the testing process is about to an end after executing entire tests and fixing all the bugs. Our testing manager makes this report and forward it to the client.