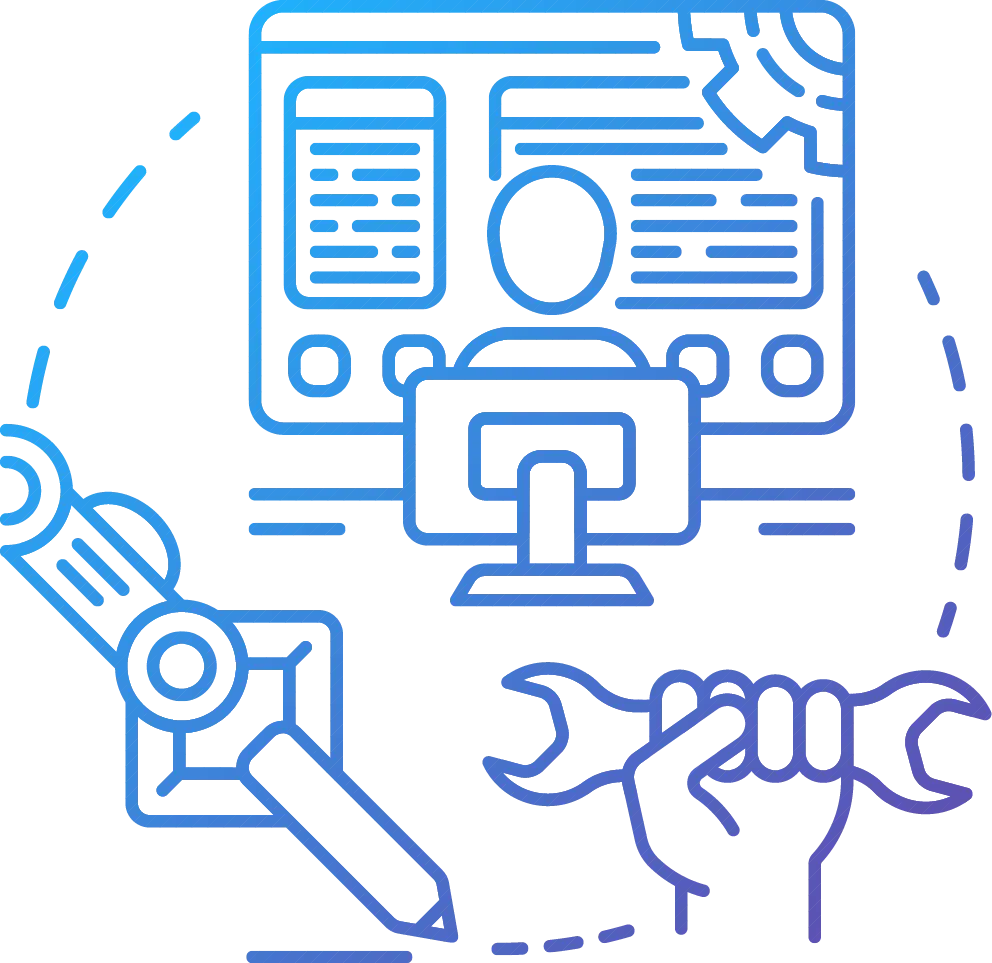 Identification
Robotics Process Automation (RPA) strategists identify the business needs for RPA development. The development team follows customized and an agile methodology.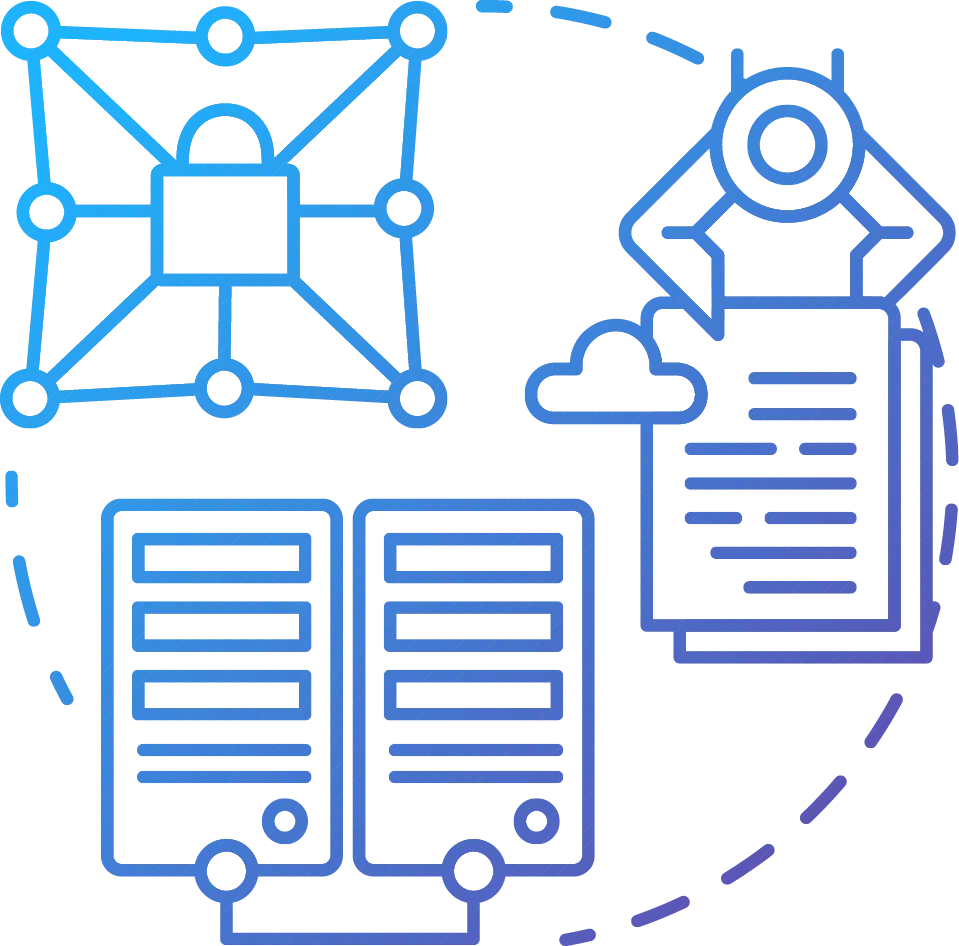 Discovery/Analysis
The Process of RPA analyses and identifies requirements of the client's needs. The degree of Robotics Process automation is decide to analyse and the complexity of the procedure. The benefits of the automation services highlighted automatically.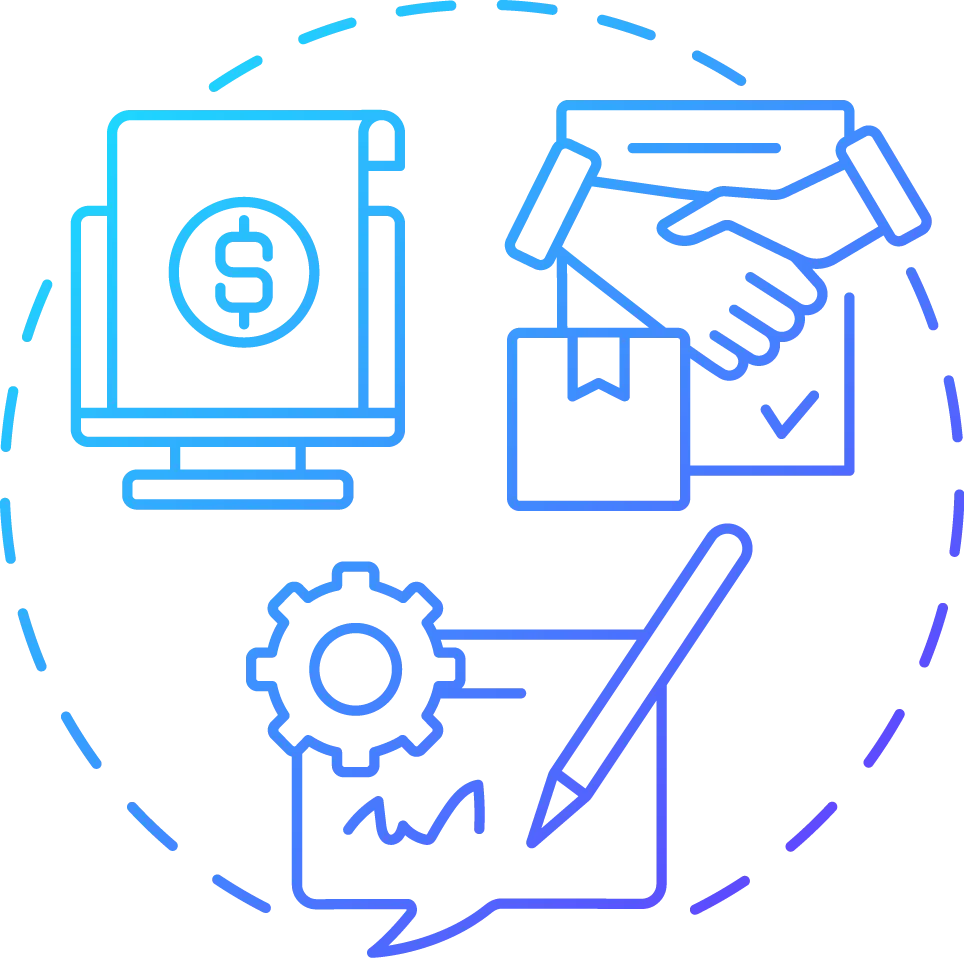 Design
We create the design of Process Definition Document; it based on requirement analysis, Process and Technical aspects. Our developer team starts transforming the idea of the project with the technologies, design, and software to build the prototype of the project.