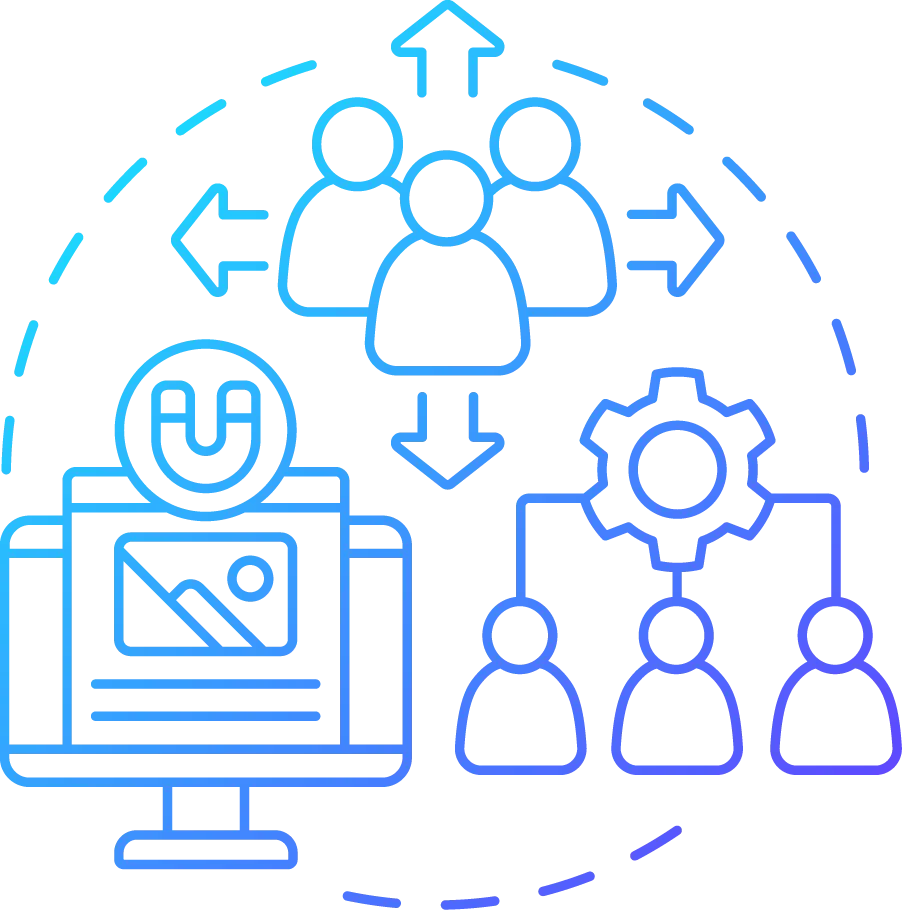 Digital Marketing Plan
In this step, we lay down a documented plan that include all detailed data of Digital Marketing activities with timelines.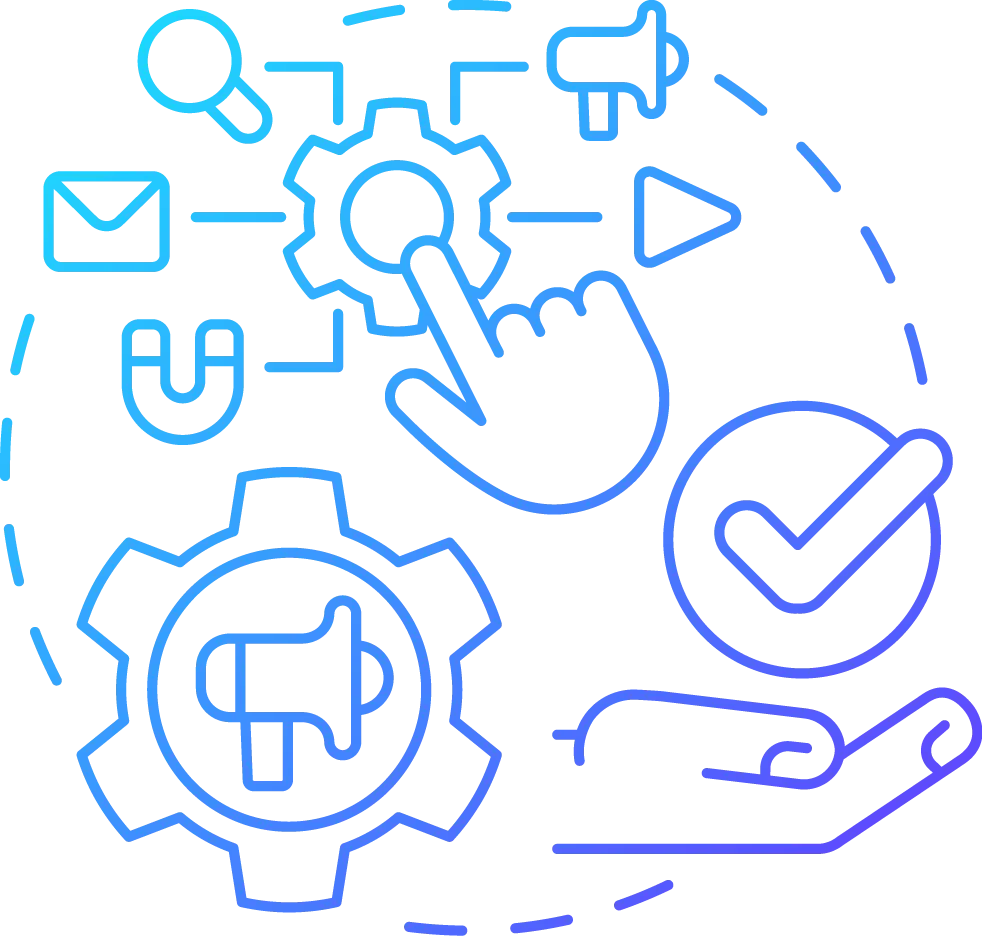 Creating Primary Digital Identities
The four primary Digital Identities of any business are Website, Blog, and Social Media & Application. These are the online office, shops, or showrooms of the business. Using these places, we target our customer to reach & ultimately place our products & services.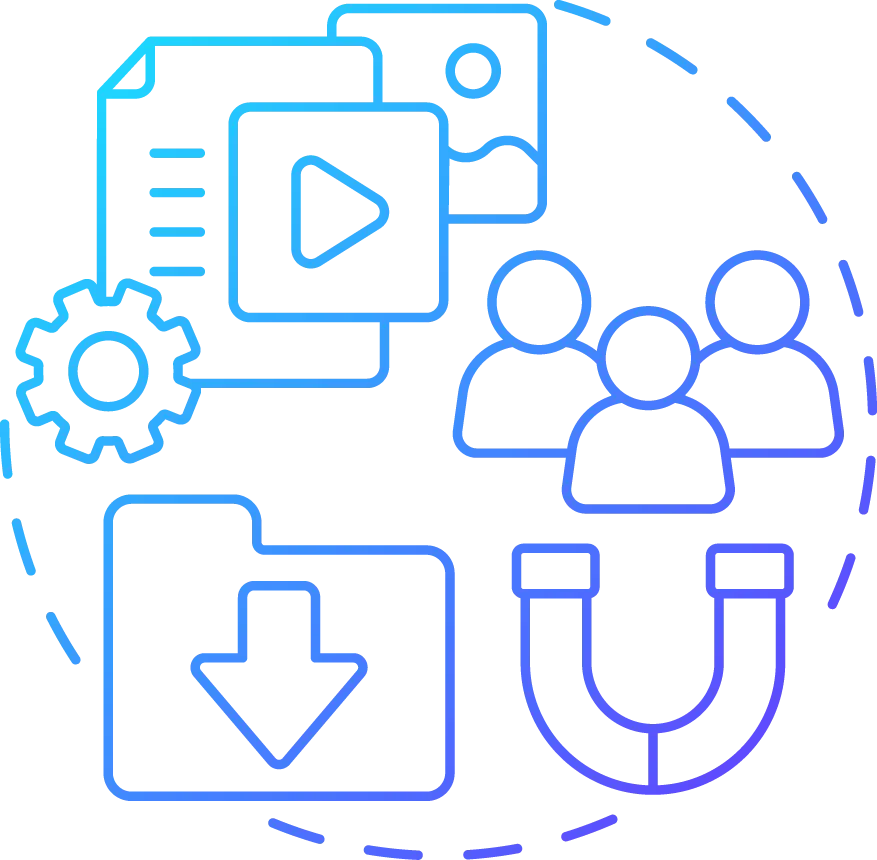 Promote
When the primary digital identities are fully ready, we start to promote them. That means, we work on getting relevant people coming to primary digital identities. It is generating relevant traffic. Our options to promote Website, Application or blogs; Search Engines, Display Network, Ecommerce Portals, Social Media, Email, Messaging, Affiliate Marketing, etc.