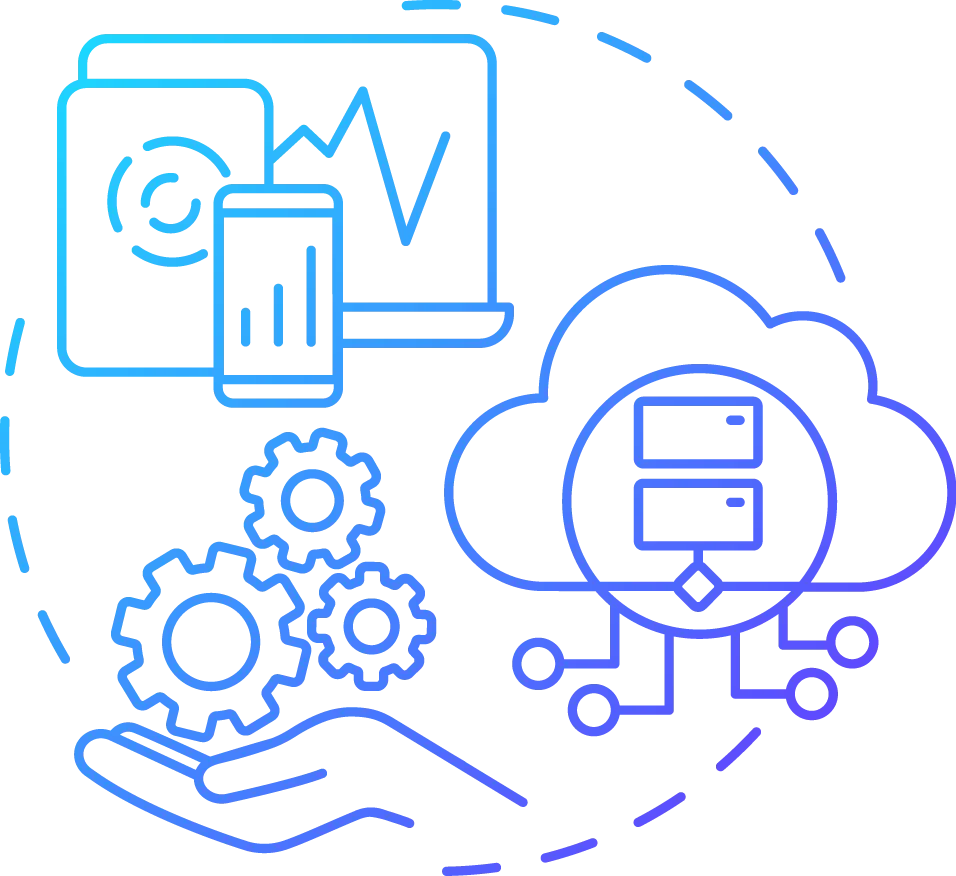 Card sorting
At this stage, we study about participants to organize the topics into a group. With this group of information, our designers design & develop applications and websites, which is easy to navigate and more intuitive.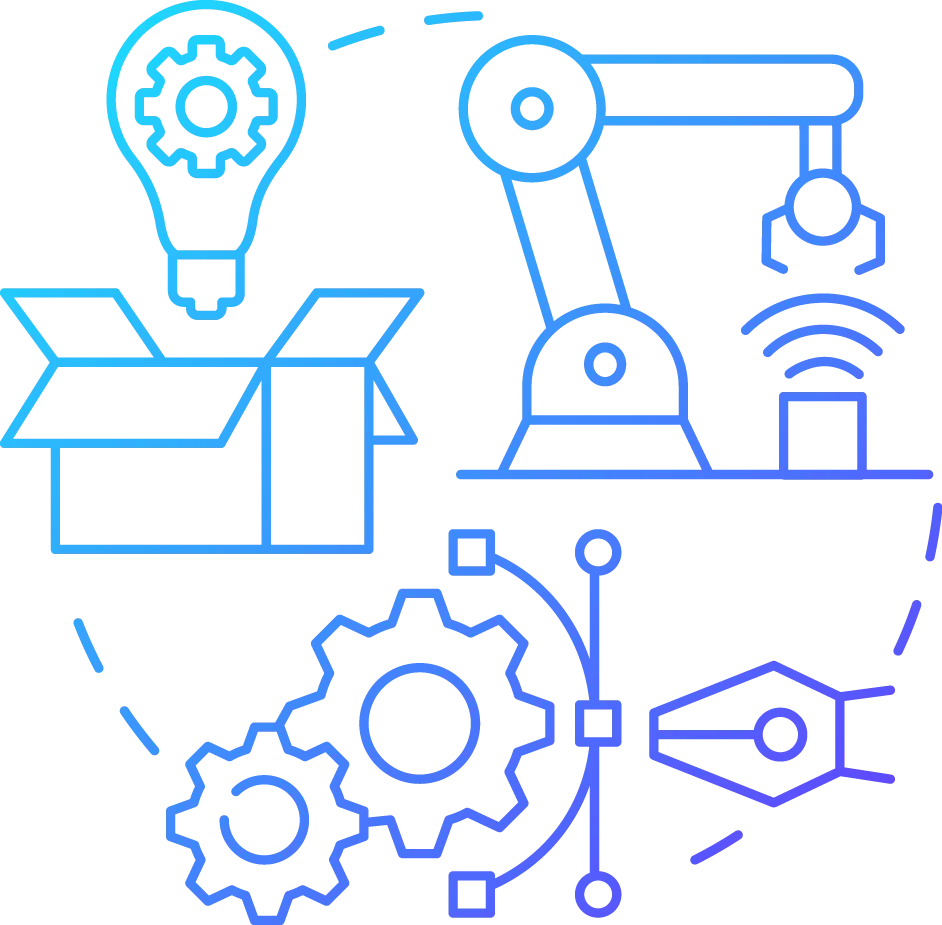 Usability testing
Users try to complete the process with the product while we research. It can measure how successful users response time, completing a process, which problems encounter, and how the product satisfy the users.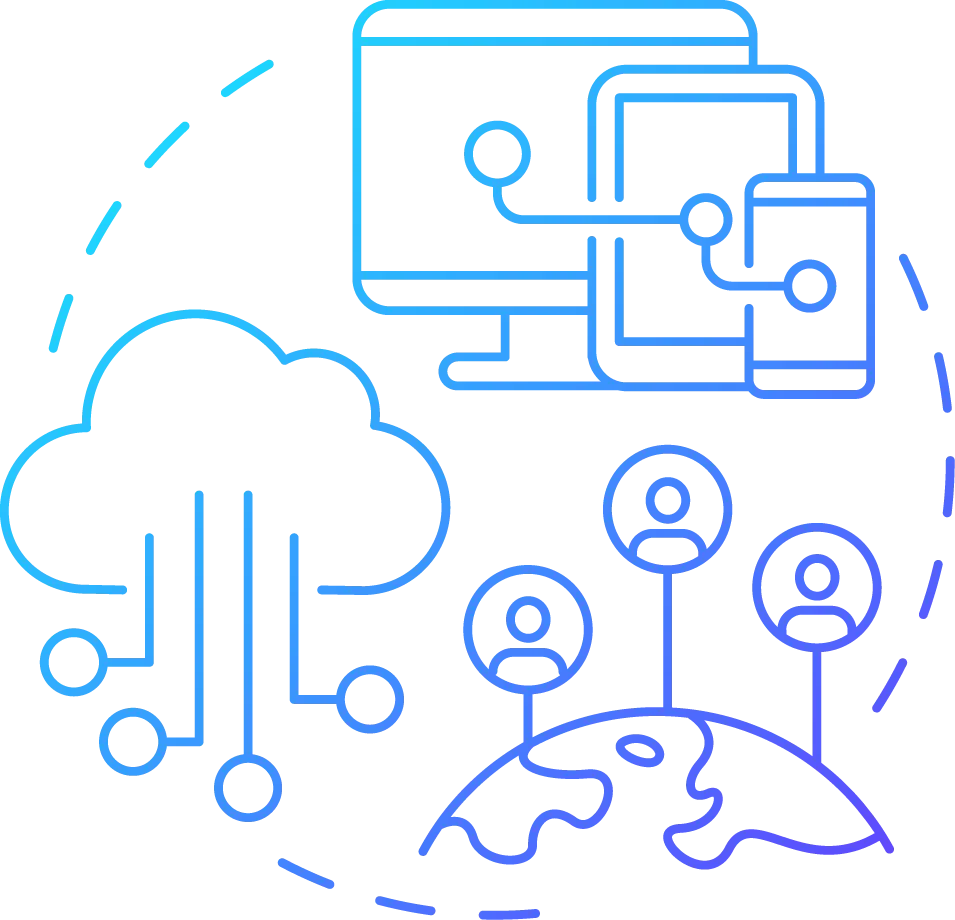 A/B testing
A/B testing method tests two different versions of the same product against each other to rectify the better performance that the target audience may prefers. Process will start after live the product by showing different versions of a product to different visitors.