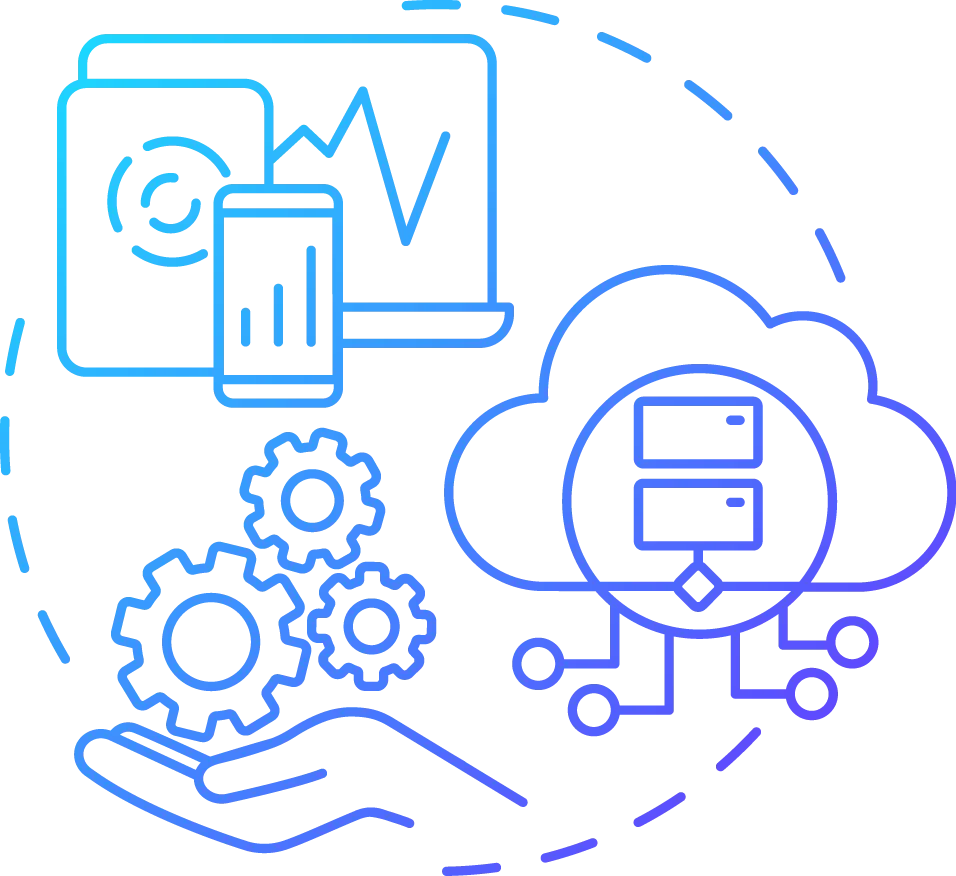 Requirement gathering
VUI design is about to understand the user's needs. Our designers always think about the customer's needs and problems of the user, we will complete every user needs, as well as user environment and design ergonomics, and turn this information into functional requirements.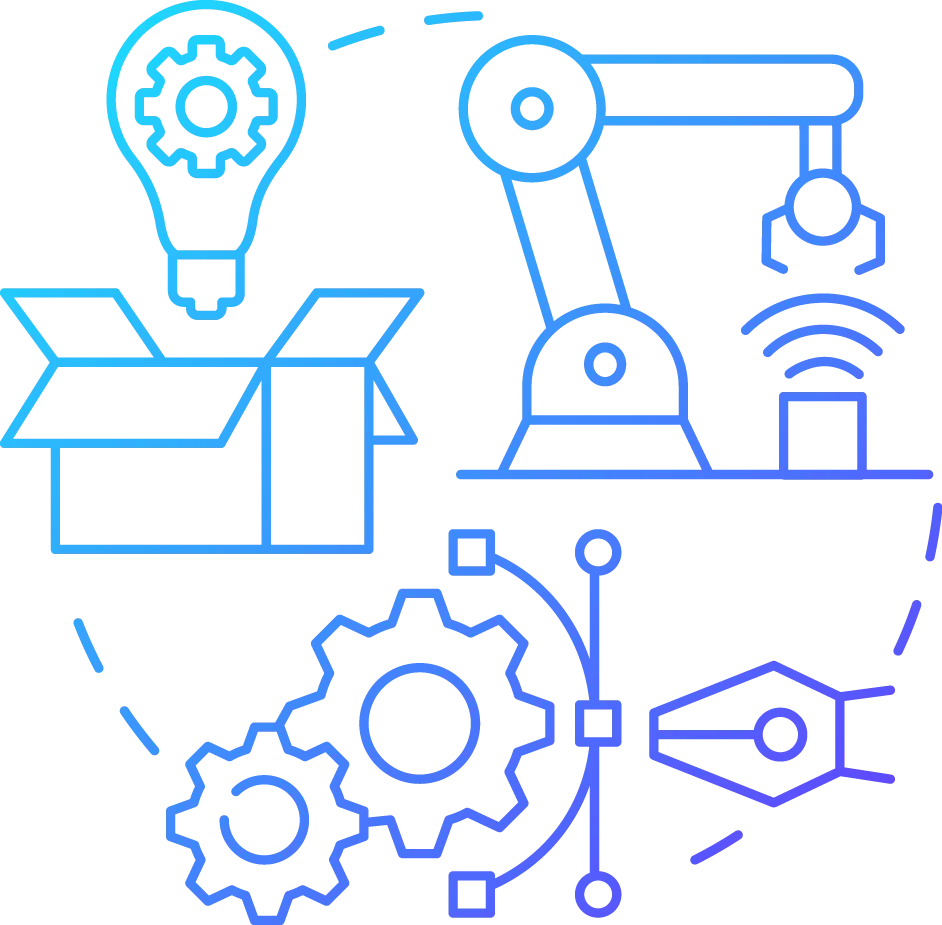 Design information architecture
UX plays a critical role in VUI design. When consumers interact with VUI, they should feel natural, and it happens when all features and content align with the user models. After knowing about requirements and clarity of the system, we will structure content and functionality in a way, which can make sense to the user.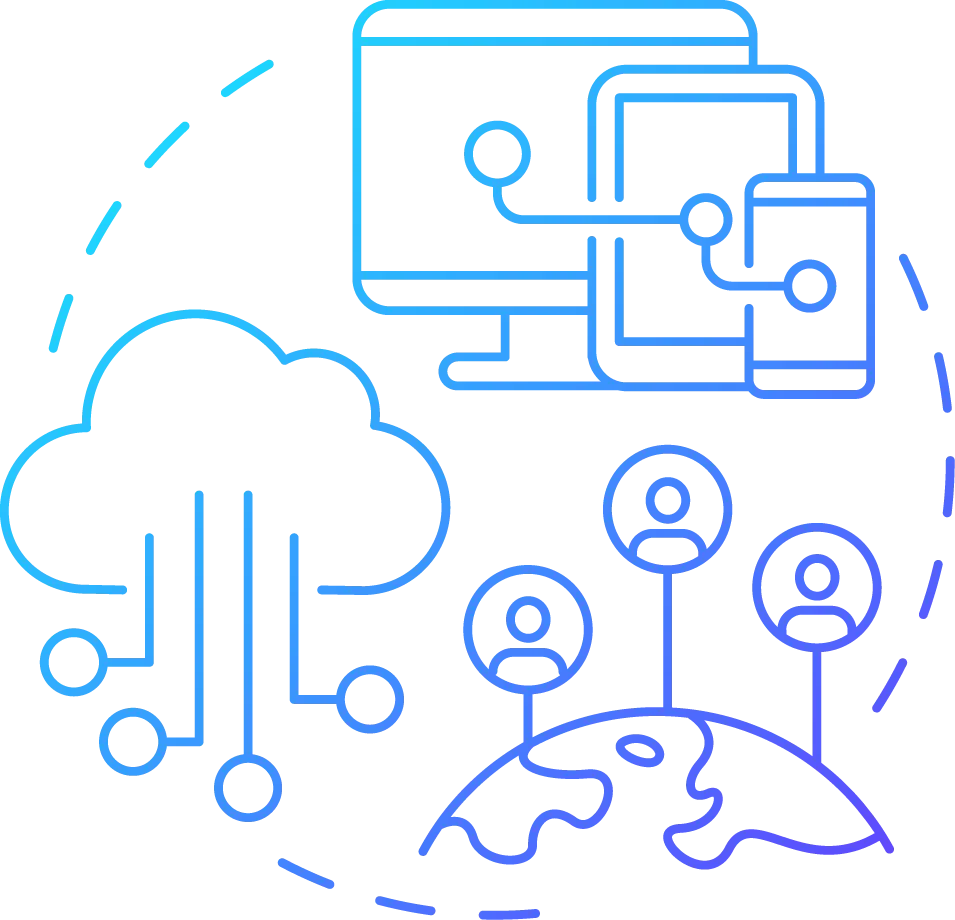 Prototyping
In this stage, we try to create and produce an audio representation of a Voice User Interface. Voice design is an iterative process and it is depend on the product design stage, the prototyping of VUI can be anything from low-fidelity clickable wireframe to the high-fidelity coded prototype. It looks like that works almost a finished product.